Apple to launch WHITE iphone 4 next week in OZ-By David Richards via Smarthouse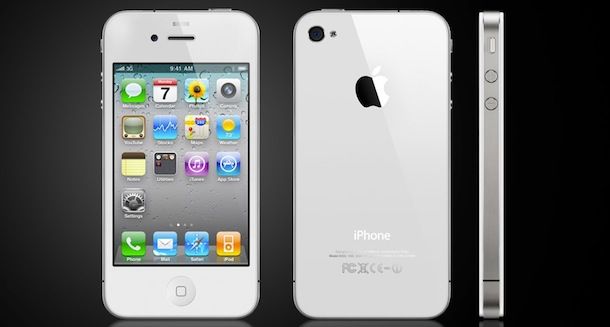 Apple is tipped to launch a white iPhone in Australia next week. The device which will also go on sale in the USA is tipped to be launched on April 27th.
The decision to launch a white iPhone which is set to be popular with women follows a decision by Apple last year to delay the device due to problems delivering a white iPhone that did not fade to a pale yellow when exposed to sunlight.
An inventory discovery Saturday has helped confirm Apple's plans to launch the white iPhone 4 next week.
New Music Video: Big Boi ft Janelle Monae-Be still
The visuals for the song off Big Boi's debut solo album Sir Lucious Left Foot: The Son of Chico Dusty came out yesterday.